The Bedfordshire District Association (Beds DA) is a small sub section of The Camping and Caravanning Club.  The UK is divided into 13 regions and our Region: Chiltern Region is further sub divided into District Association's, (DA's) plus special interest groups.  As a member of the Camping and Caravanning Club you are automatically a member of your local DA in accordance to your postcode.
With its southern borders only 30 miles from London, the county of Bedfordshire is the gateway to the Midlands and East Anglia. Set in a rich rural landscape, the county is an attractive place to live, work and visit. There are many areas of outstanding natural beauty and attractions, which include stately homes and gardens, woodland walks and nature reserves, country parks and world-famous animal parks. The county enjoys excellent transport links to London, the north and beyond.
It does not matter what your mode of 'camping' is, be it a tent, trailer tent, caravan or motor caravan, we hope you enjoy your leisure time in Bedfordshire with Beds DA.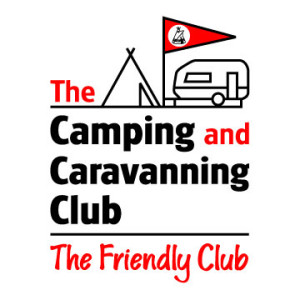 The Camping and Caravanning Club, Greenfields House, Westwood Way, Coventry,
CV4 8JH. Tel 024 7647 5442
Find us on Facebook